Department of Electrical Engineering
The main objective of this department is to equip students with professional knowledge and expertise in electrical engineering and to provide high quality teaching with the aim of cultivating cutting-edge electrical engineers.
There are 5 major research areas within the department: power system engineering, power electronics, control systems, communication systems, and computer systems. Our courses and research place a strong emphasis on practical training, senior projects, and collaboration with the industry.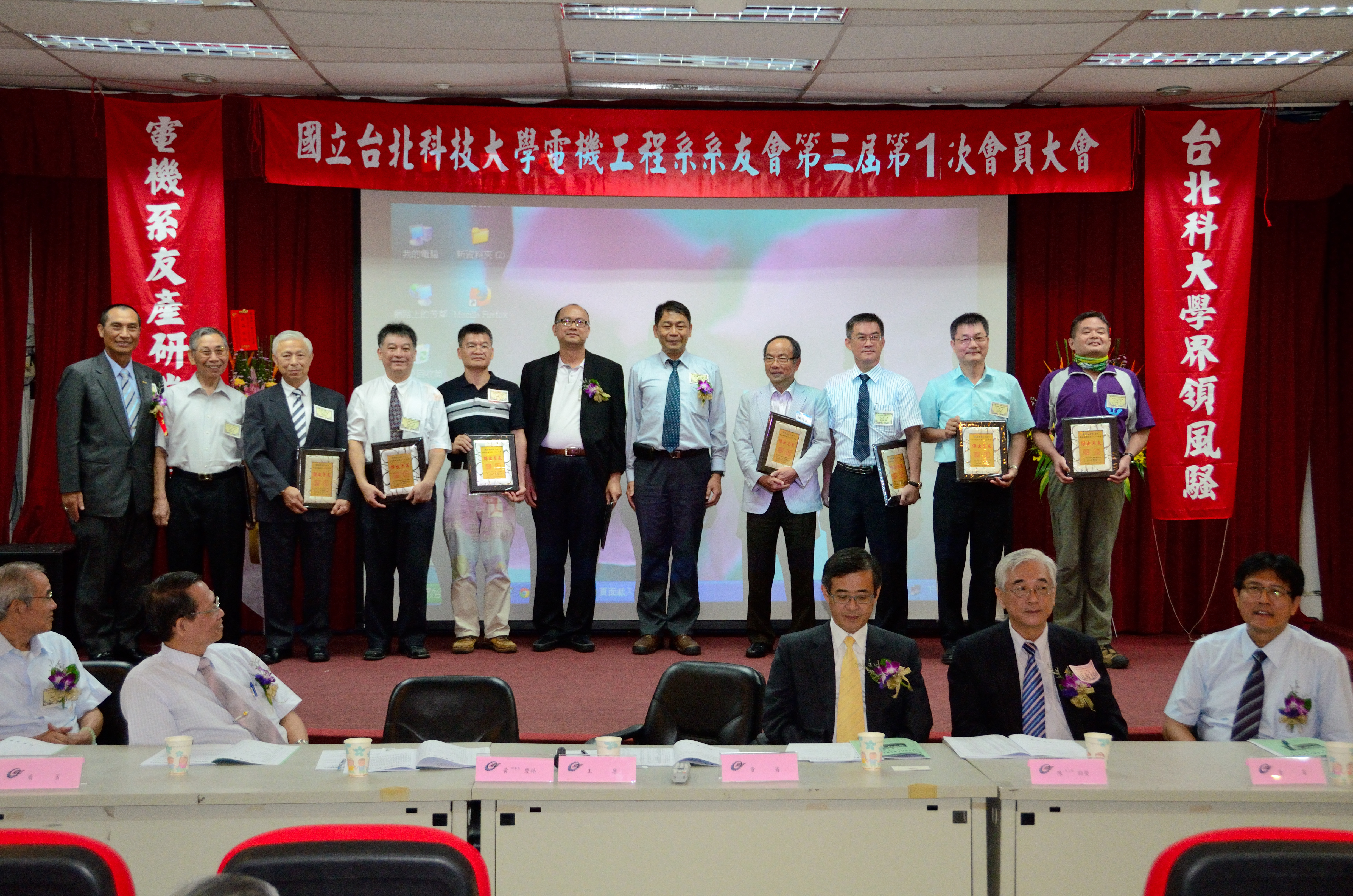 Department of Electronic Engineering
The department aims at developing knowledge in electronic engineering and cultivating electronic specialists. The graduate program is oriented toward the development of practical technologies to meet the industrial needs in computer and communication engineering.
The department focuses on 4 main domains: computer engineering (hardware/software, multimedia, electro-medical, etc.), wireless communications & digital signal processing (mobile communications, audio/image signal processing etc.) RF/Microwave engineering & electro-optics (RF circuits, antenna, microwave IC design, optical communication, etc.), and integrated circuits & systems (analog/digital IC design, embedded system, design automation, etc).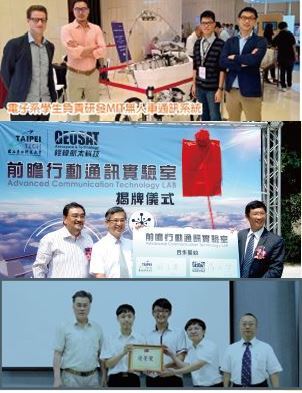 Department of Computer Science and Information Engineering
The department commits itself to teaching excellence. Many of CSIE faculty members received Distinguished Teaching Awards honored by the University. Students can obtain extensive training with a rigorous curriculum covering three main domains: software and hardware systems, computing languages, and mathematics and algorithms.
This department focuses on three research areas: multimedia systems, network systems, and software systems. Via projects, internships and scholarships, Students are provided with many research and enterprise-collaboration opportunities.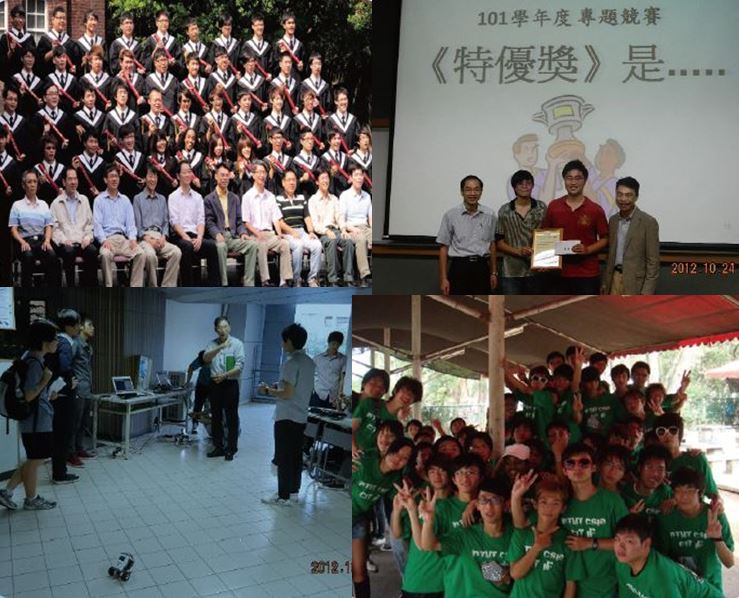 Department of Electro-Optical Engineering
Electro-Optics is an integrated study of optics, mechanics, electronics, electrical engineering, and material science. This department aims to equip students with essential knowledge and critical skills much needed in this field to meet the industrial requirements.
Our current major research and development areas are: electro-optical material and devices, optical communications, optical information (including electro-optical system design), electro-optical engineering, flat panel display, LED), and biophotonics.
Undergraduate Honors Program of Electrical Engineering and Computer Science
Recruiting talented Taiwanese high school graduates who have excellent academic performance in the college entrance examination. Students choose their major department according to their personal interests in their professional fields.
The first and second year students in this bachelor's program are not required to decide their majors. In the third year, students can choose to major in one of the four departments according to their personal preferences with limitations.
The faculty of this program are supported by the four departments in the college for teaching and research guidance.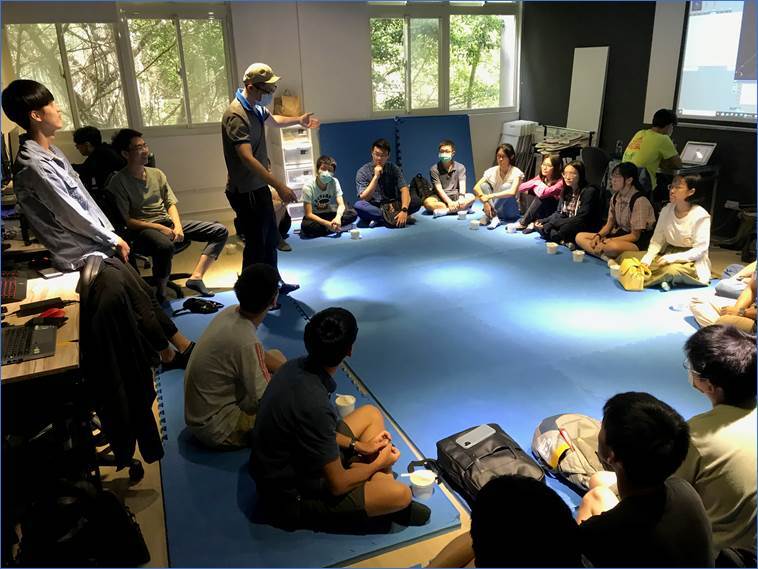 International Graduate Program of Electrical Engineering and Computer Science
To promote international exchange and develop friendly relations with allied nations, we have established this program to assist in cultivating foreign talent in the fields of electrical, electronics, and information technology. This program is entirely conducted in English.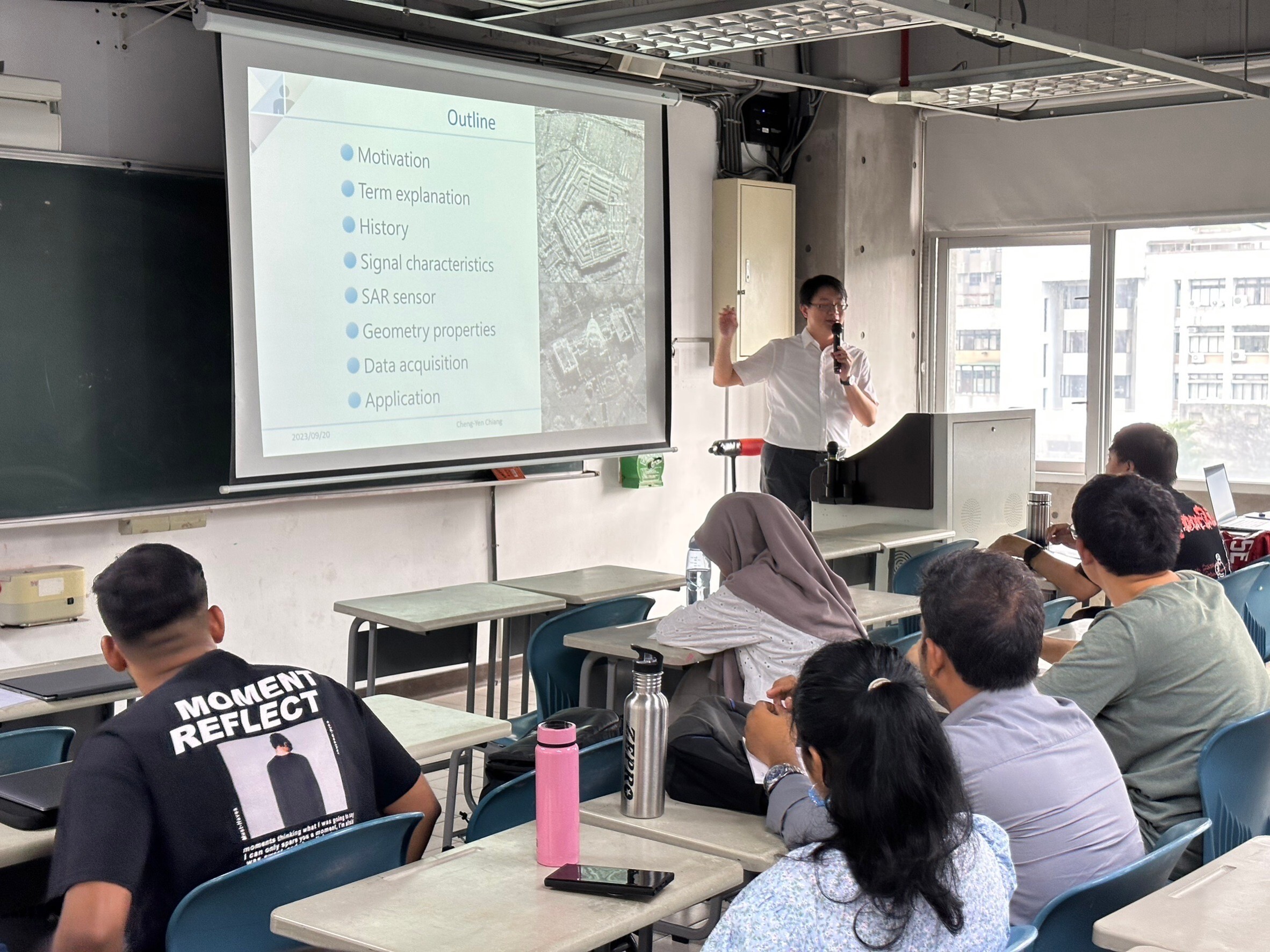 Institute of Aerospace and System Engineering
Our research institute is committed to promoting interdisciplinary integration and offering diverse courses to cultivate students' essential knowledge and practical experience in space technology and systems engineering.
We aim to develop skilled and passionate individuals who can contribute to the field of space research, and ultimately drive the growth of the domestic space industry.
Attract the best talents to join our ranks and work together to combine existing energy and world trends to explore the infinite possibilities of the universe.